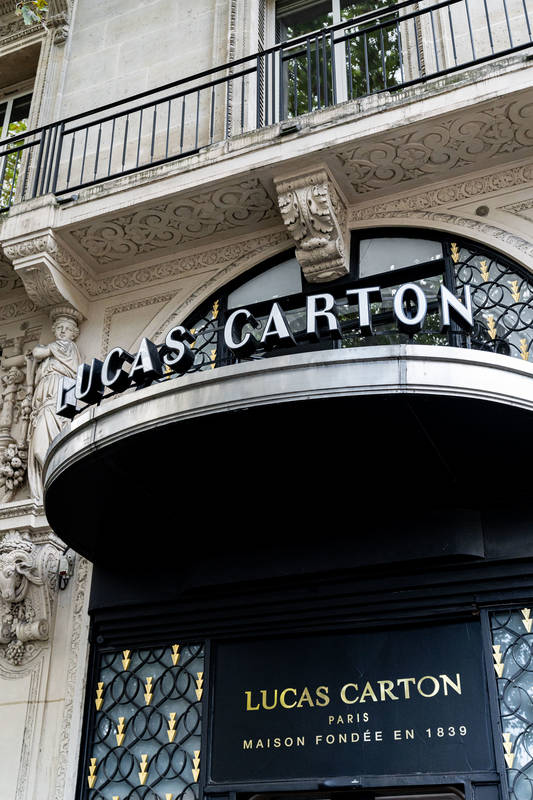 Located in a building builtin 1839 by Carpenter, Lucas Carton isprobably one of the first gourmet restaurants of Paris.
Hugo Bourny is a precise, concrete and creative chef. He can subjugate us but always with casually, of an obvious nature.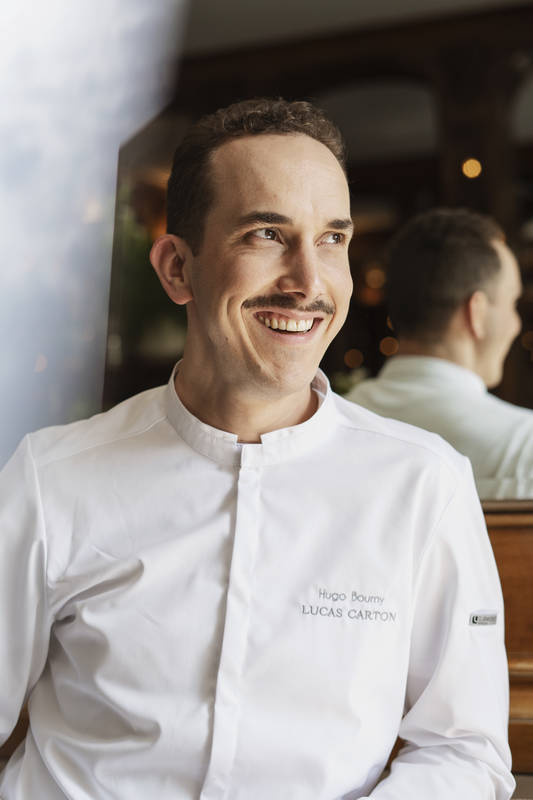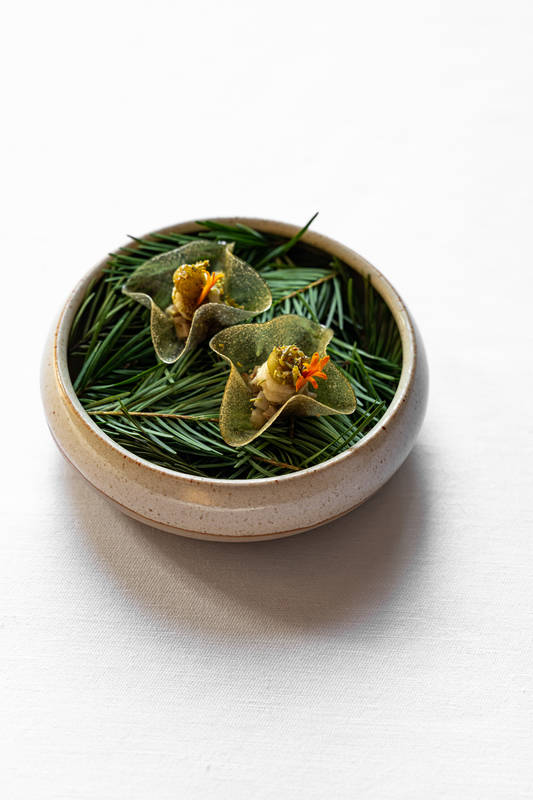 At Lucas Carton, wechoose to invite you ona sensational, unconventionaljourney to the discovery of a new and resolutely modern kitchen.
Le Petit Lucas
Lucas Carton
Freedom, movement, a passage through a modern, uncomplicated vision of gastronomy. Open the discreet door and sit down at one of the tables at Le Petit Lucas to get a taste of another aspect of fine cuisine.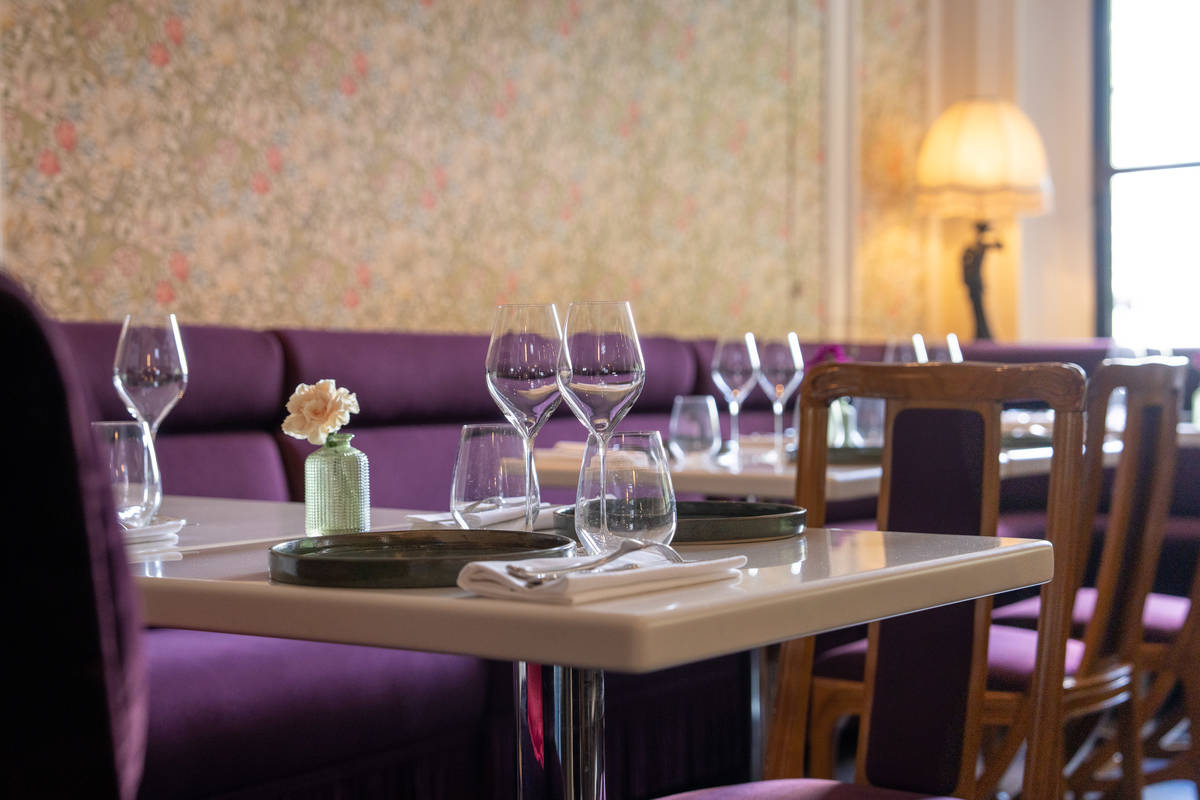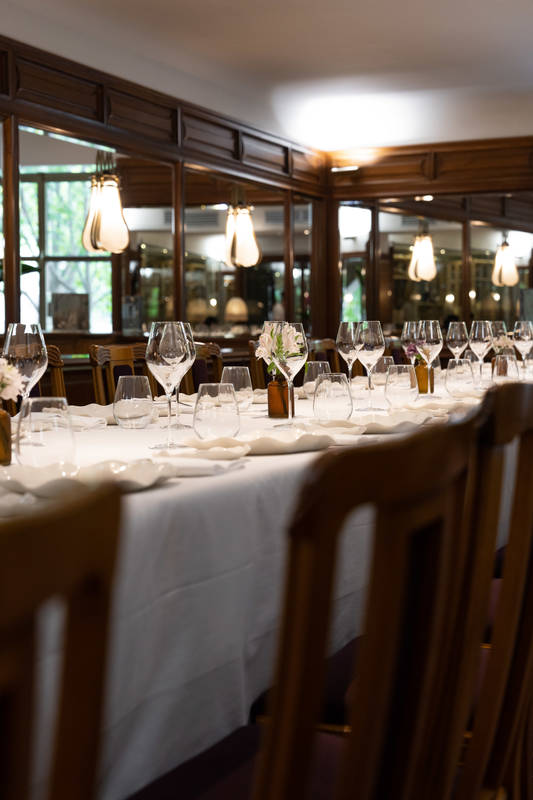 On the first floor, you will find the Madeleine Room with its refined decor, elegant wooden panelling and warm atmosphere.