jovial gastronomy
restaurant
Une cuisine simple et élégante, une signature gourmande et joyeuse. Le Petit Lucas c'est l'antichambre de la Table du Chef. Cet endroit jadis mythique, au premier étage
du bâtiment, rassemble ce que la cuisine française a de plus malicieux et festif aussi. Des plats emblématiques de l'art de vivre à la française, une ambiance un brin espiègle, sans jamais renier la délicatesse et la coquetterie si parisienne du lieu.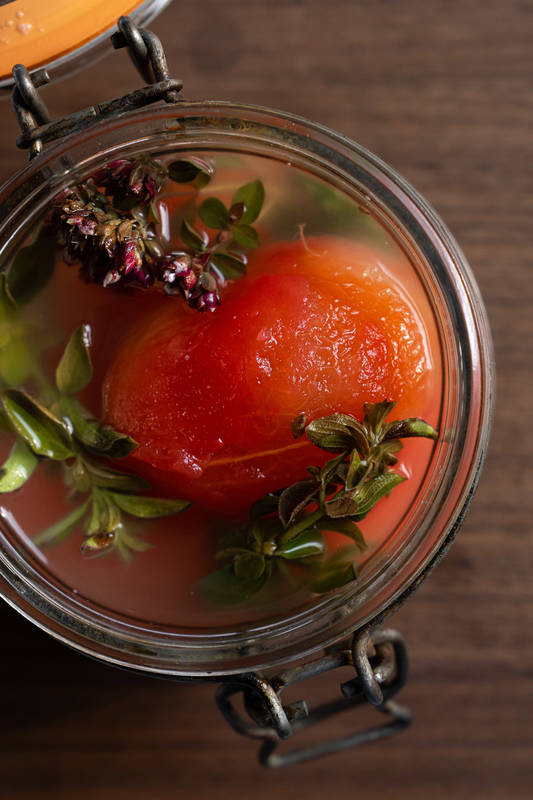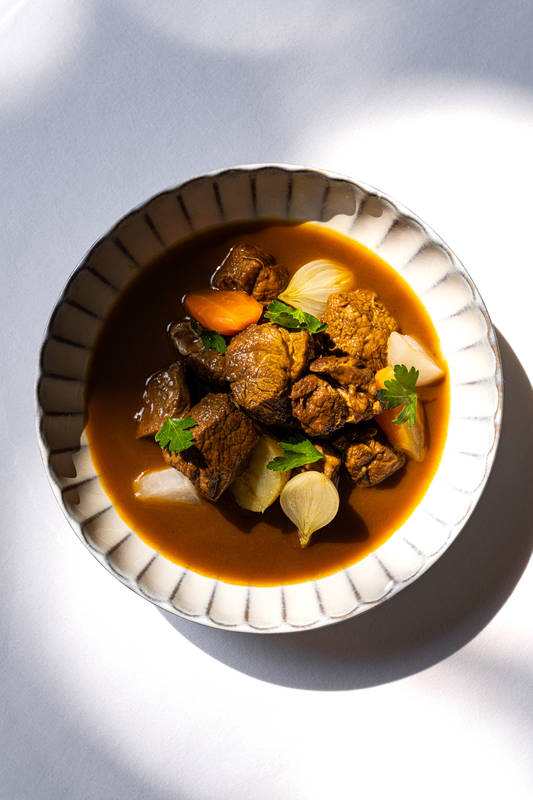 A simple and elegant cuisine, a gourmet and cheerful signature. Le PetitLucas is the anteroom of the Table du Chef. This once mythical place onthe first floor of the building unites what French cuisine has as the mostmischievous and festive to offer. Legendary dishes reflecting French art devivre, an ambiance with a touch of playfulness, without ever disavowingthe typically Parisian delicacy and coquetry of the place.
À la carte
du Petit Lucas