Very respectful of the nature and to the product, the chef Julien Dumas begins a new story. This young creative and passionate chef invites us to a sensational journey in the heart of the gastronomy.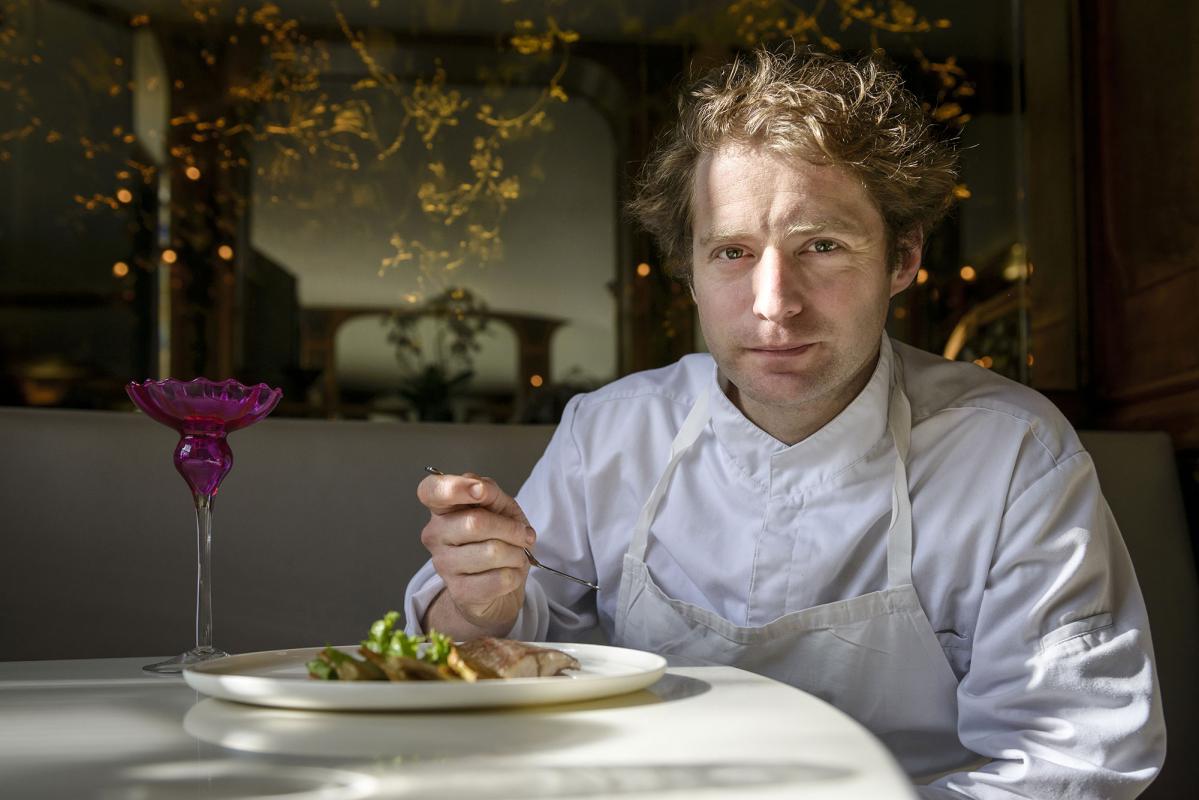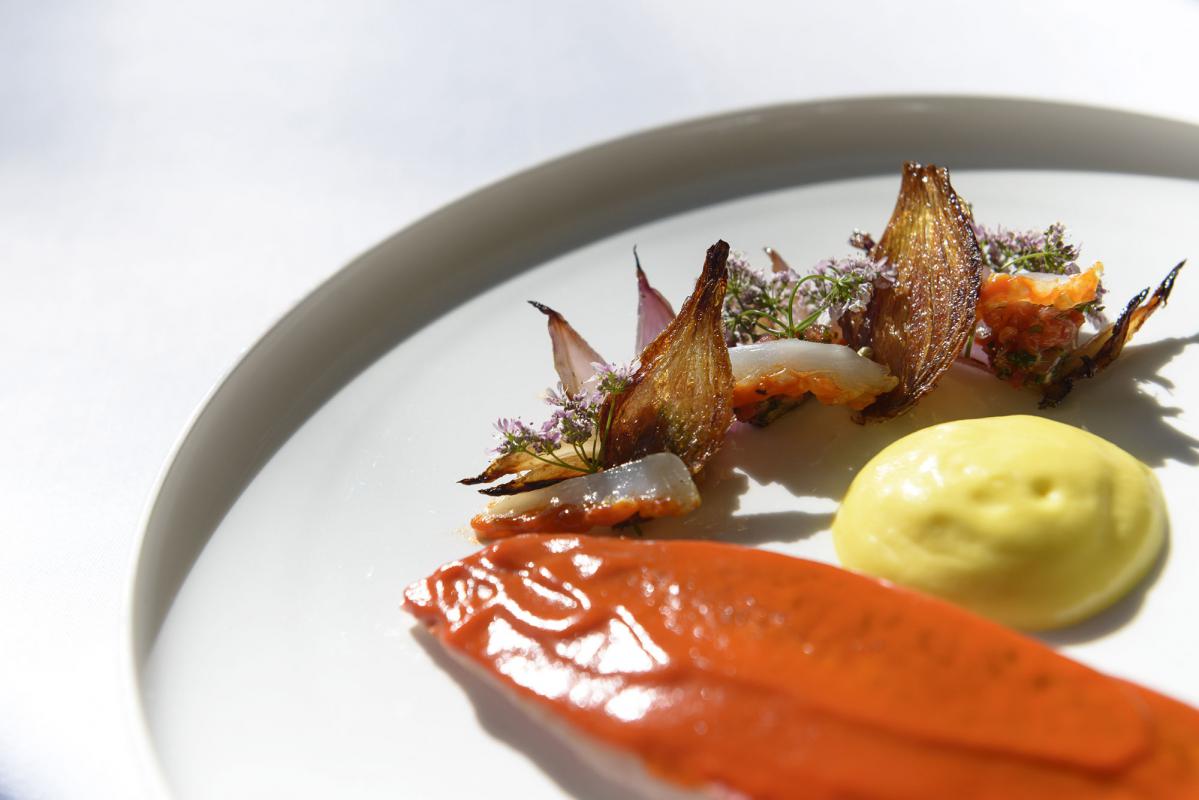 Creativity, boldness and modernity are on the menu. Chef Julien Dumas works with his kitchen staff to present his signature dishes like the grilled cauliflower or the whiting with buckwheat. A menu as bold and surprising
as the renowned chef who crafts it with passion.